The stepping stones

NIN has attained global recognition for its pioneering studies on various aspects of nutrition research, with special reference to protein energy malnutrition (PEM). Institute's activities are broad-based, encompassing the whole area of food and nutrition. The Institute has achieved close integration in its research activities between the laboratory, the clinic and the community.

The emphasis shifted to problem-oriented research, with a view to discovering practical solutions to nutrition problems that can be applied within the existing socio-economic framework. National Institute of Nutrition, over the eighty years of glorious service to the nation, has to its credit an impressive record of achievements in the amelioration of several nutritional disorders of our people.

Location – a landmark

The Institute is located on the salubrious campus of Osmania University with spacious buildings surrounded by lush green vegetation. The Institute's strength lies in the dedicated and devoted scientists belonging to diverse disciplines such as medicine, pediatrics, obstetrics and gynecology, biochemistry, pathology, community health, social sciences, dietetics, statistics, communication and other related areas.
The Institute has been recognized by many national and international agencies as Centre for conducting advanced as well as ad-hoc training courses in nutrition and laboratory animal sciences. In addition, several reputed universities have recognized NIN as a Centre for Ph.D programmes in different disciplines.
It possesses sophisticated equipment and swell-equipped modern facilities and for clinical, laboratory and community based research. Nutrition Wards with adequate inpatient and outpatient facilities are available at hospitals viz., Niloufer Hospital for Women and Children, Government Maternity Hospital and Osmania General Hospital to carry out research in clinical nutrition.

The Institute's library, well stocked with books and journals is considered as one of the best science libraries in India. In addition, computer facilities are available for sophisticated data analysis and information retrieval from database.
The "Nutrition Museum" of the institute is an important teaching tool which highlights different aspects of food and nutrition and also covers the work undertaken at the Institute.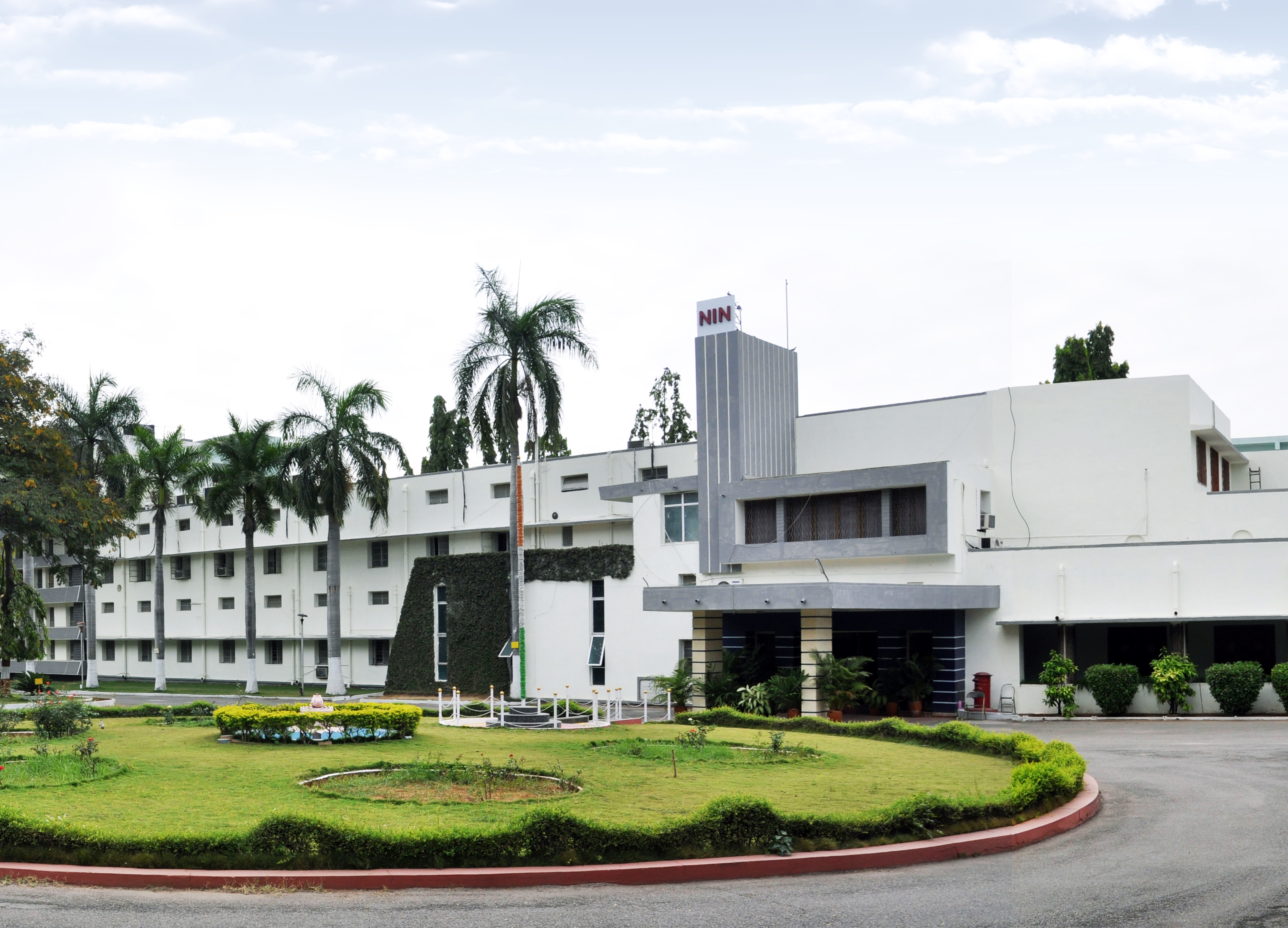 NIN today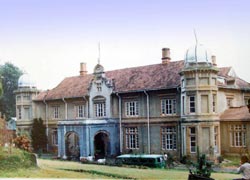 NIN's birth place at Coonoor, Tamil Nadu